SCIENTOLOGY KIRCHE TWIN CITIES
Die Ideale Org befindet sich am kulturellen Verkehrsknotenpunkt von Minneapolis-St. Paul.
ERÖFFNUNGSFEIER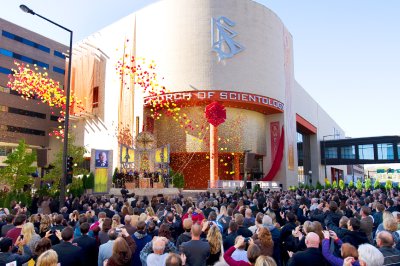 Church of Scientology Cuts Ribbon on Twin Cities Landmark Home in Minnesota's Capital of St. Paul
ERFAHREN SIE MEHR
VIDEOS
FOTOS
WEBSITE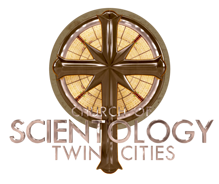 Mehr über die Scientology Kirche Twin Cities erfahren: ihren Veranstaltungskalender, ihre Sonntagsandacht, ihren Buchladen und mehr. Jeder ist willkommen.
Besuchen Sie
www.scientology-twincities.org
STADTPLAN
ORT
Adresse:
505 Wabasha Street North
Saint Paul, MN 55102
Vereinigte Staaten

Telefon: 651-298-8888
STUNDENPLAN
ÖFFNUNGSZEITEN
Täglich geöffnet
Mo
–
Fr
09:30 Uhr–22:00 Uhr
Sa
–
So
09:30 Uhr–18:00 Uhr