SCIENTOLOGY KIRCHE PHOENIX
Die Kirche von Phoenix betreut die Stadt, die sich dadurch auszeichnet, dass sie der Geburtsort der Scientology Religion ist.
ERÖFFNUNGSFEIER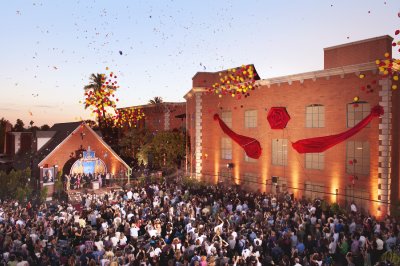 Ribbon Falls on Ideal Org in the Birthplace of Scientology
ERFAHREN SIE MEHR
VIDEOS
FOTOS
WEBSITE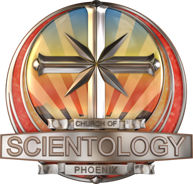 Mehr über die Scientology Kirche Phoenix erfahren: ihren Veranstaltungskalender, ihre Sonntagsandacht, ihren Buchladen und mehr. Jeder ist willkommen.
Besuchen Sie
www.scientology-phoenix.org
STADTPLAN
ORT
Adresse:
3845-3875 North 44th Street
Phoenix, AZ 85018
Vereinigte Staaten

Telefon: (602) 954-1417
STUNDENPLAN
ÖFFNUNGSZEITEN
Täglich geöffnet
Mo
–
Fr
09:00 Uhr–22:00 Uhr
Sa
–
So
09:00 Uhr–18:00 Uhr