SCIENTOLOGY KIRCHE DENVER
Die Kirche restaurierte ihr Gebäude im historischen Bezirk in der Nähe des Baseballstadions im Stadtzentrum.
ERÖFFNUNGSFEIER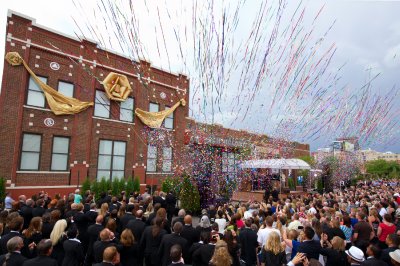 New Ideal Church of Scientology for
the Mile-High City
MEHR ERFAHREN
VIDEOS
FOTOS
WEBSITE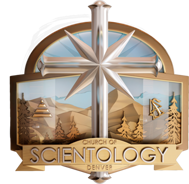 Mehr über die Scientology Kirche Denver erfahren: ihren Veranstaltungskalender, ihre Sonntagsandacht, ihren Buchladen und mehr. Jeder ist willkommen.
Besuchen Sie
www.scientology-denver.org
STADTPLAN
ORT
Adresse:
2340 Blake Street
Denver, CO 80205
Vereinigte Staaten

Telefon: (303) 291-3560
STUNDENPLAN
ÖFFNUNGSZEITEN
Täglich geöffnet
Mo
–
Fr
09:00 Uhr–22:00 Uhr
Sa
–
So
09:00 Uhr–18:00 Uhr